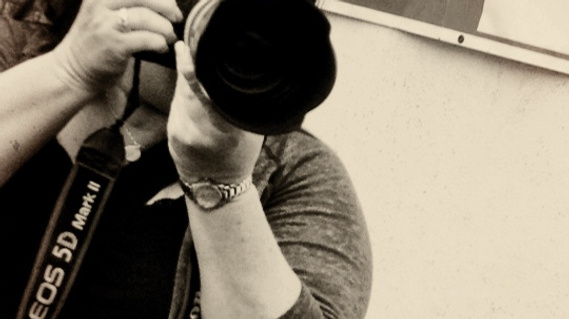 For more information, prices and scheduling

Email Allison at Alyblueheadshots@gmail.com
or call 818-439-5080.
Headshots:


Adult package
Up to 4 looks
Web Page of 100+ best images
$450
Child Package

Up to 3 looks
Web Page of 100+ best images

$350
Hair & Make Up available at additional fee, upon request

Family Portraits
Sessions or up to 6 people.

(additional fee for more people)
CD of images available
CUSTOM VIDEO MONTAGES
CONTACT FOR PRICING
Event Pricing varies, please email for more information.
Cancellation or rescheduling policy--If less than 24 hour notice, your session must be paid in full and can be used toward a new shoot
**Sessions can only be booked with a paid non-refundable deposit**
If you prepay for a session at a lower price than the regular rate, it must be used within 4 weeks of purchase. Otherwise, the amount you paid will be deducted from a regular rate and you will owe the difference.
**Reshoots will only be granted due to technical problems with the photos.**
Photos are only archived in my system for 4 months. Please make sure to download your photos so that you have them forever!